Desktop and Laptop Computer Diagnostic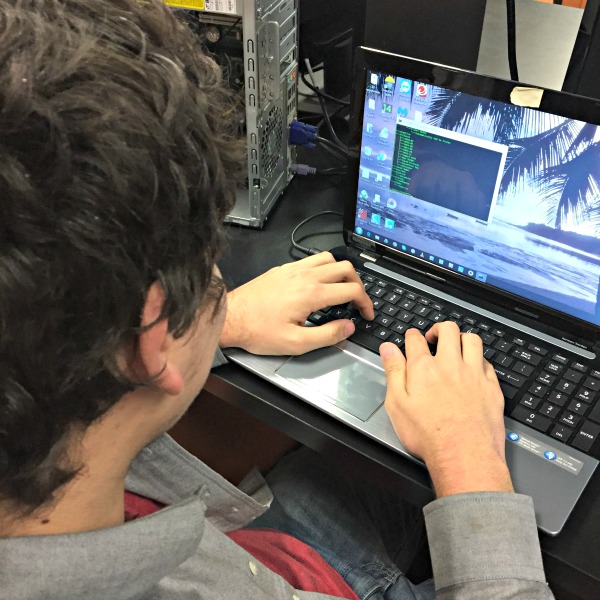 Based on what you tell us you're having a problem with, our diagnostic technicians will diagnose your hardware.
We will make an initial assessment of any technical problems that your computer is currently experiencing.
We charge a one hour diagnostic fee of $50.00 plus tax.
Once your computer comes into our shop it goes into our repair cue.
While we try to get the diagnostic done as quickly and efficiently as possible it may take 3 to 5 days to get a diagnosis back, based on the volume of service work we have in our shop at the time.
Our technicians will contact you as soon as possible to let you know what they've found with the diagnostic and suggest a course of action. That action may include proposed new hardware so details on the type of hardware along with pricing will be provided.
Need it right away?
If you need a diagnosis expedited, our $75.00 expedite charge takes you to the font of the cue and assigns one of our technicians to perform an immediate diagnosis. You'll know what the problem is in an hour and you'll be informed on how it can be fixed.
Our technicians review the symptoms you report that hint at a potential cause, whether it's a:
Data storage drive (hard drive or solid state drive)
Processor
Motherboard
LCD display (on laptops)
Power supply
Power adapter (on laptops)
Memory, etc.
Our technicians will diagnose and repair damage caused by viruses,